Lumen import B.V.
Our company is based in the Netherlands. Our mission is to bring qualitative lighting products to the European market for affordable prices.
About US
---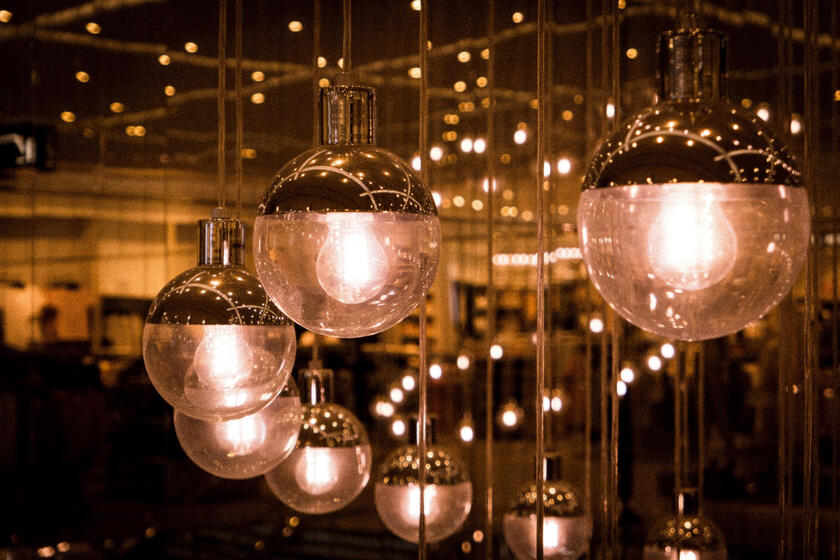 Lumenimport.com is a wholesaler of LED lighting products in Europe. Since January 2009 we are buying our products from China. We closely follow the developments of new LED technology and new production techniques.
11 years of experience

Customers all over Europe

10 million in revenue per year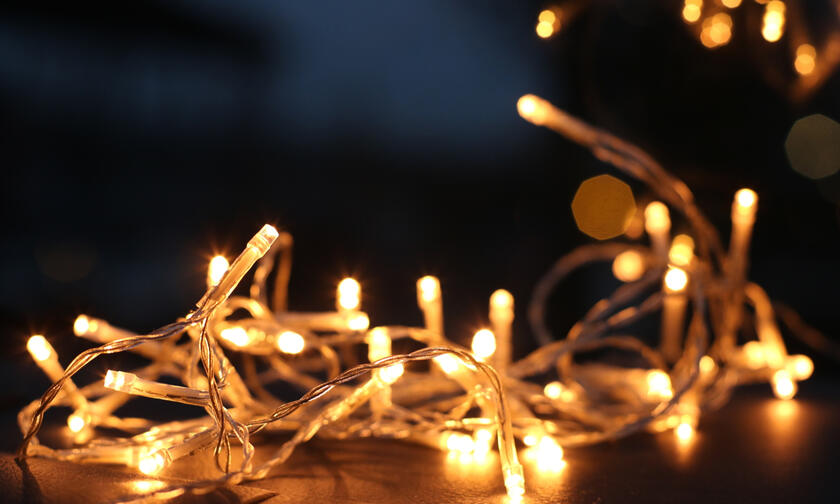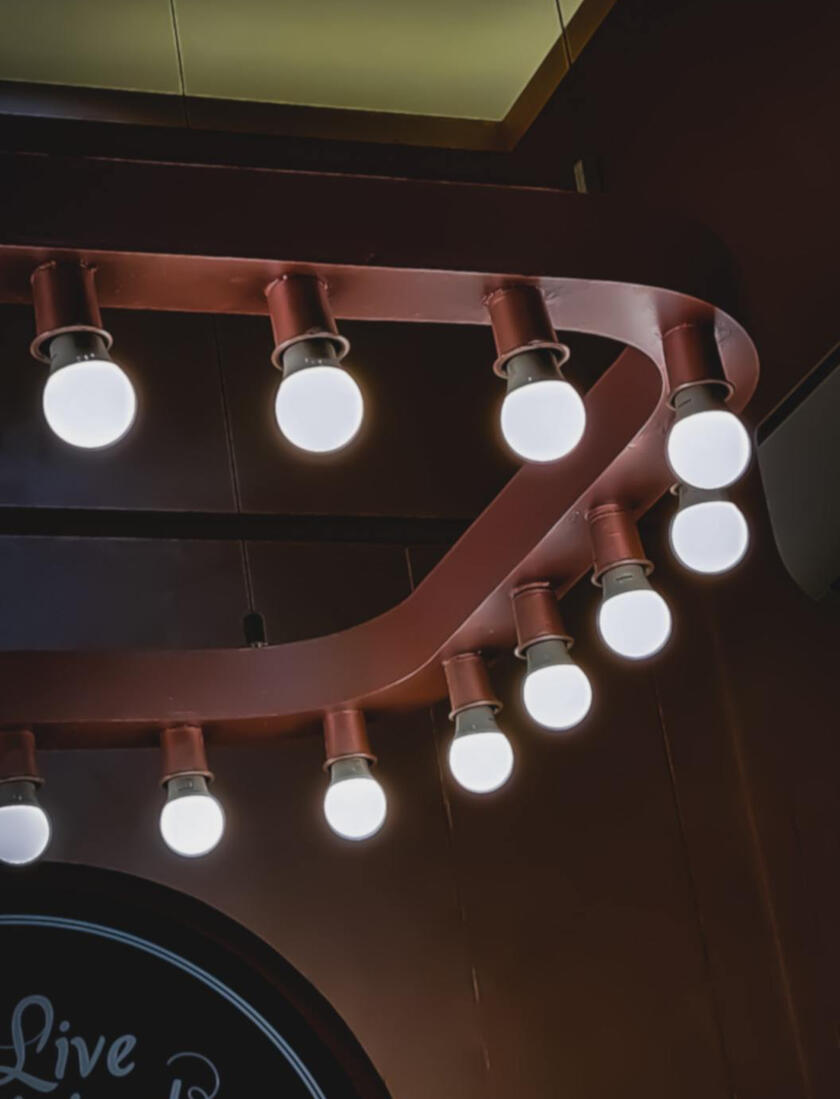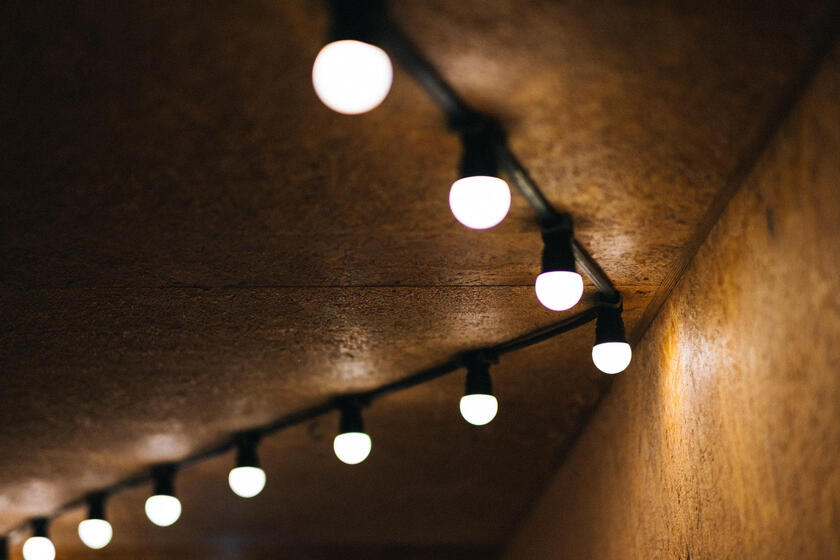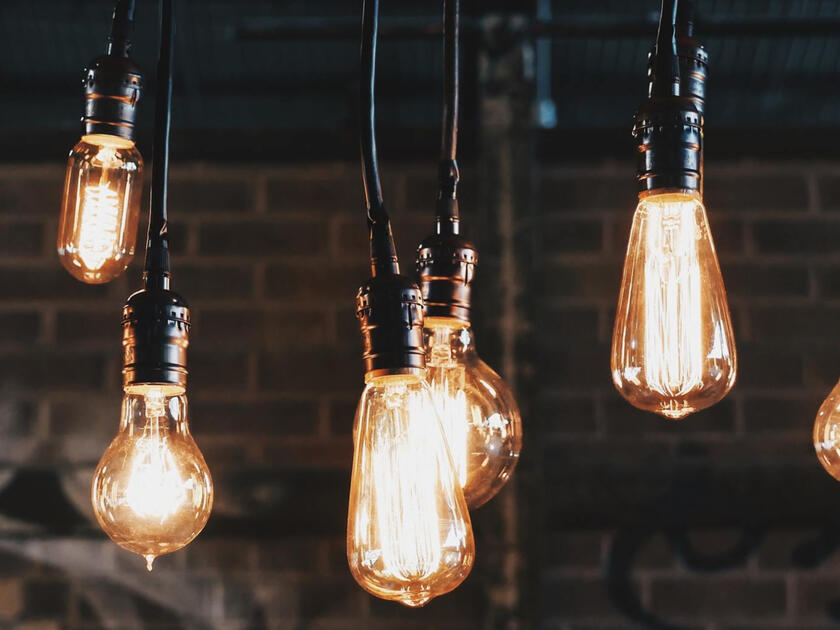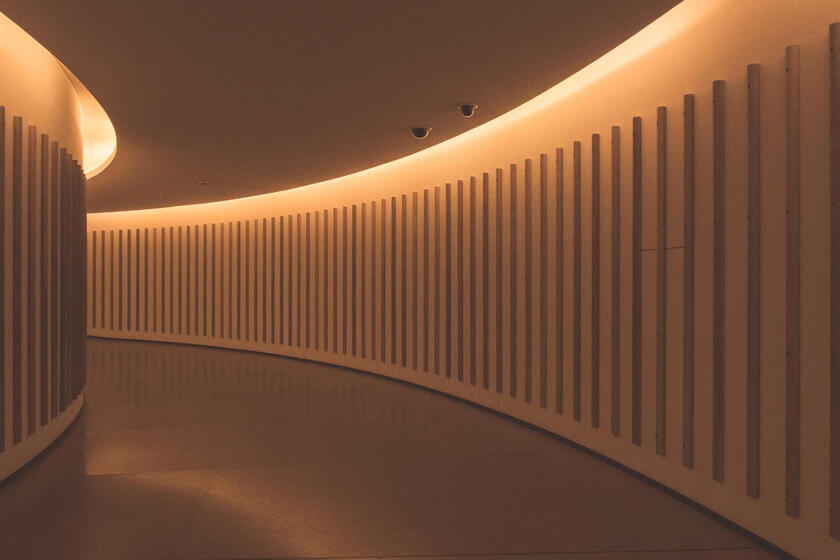 Our mission
---
Our mission is to develop and deliver high performance lighting products at competitive prices to our customers.
Quality

Competitive prices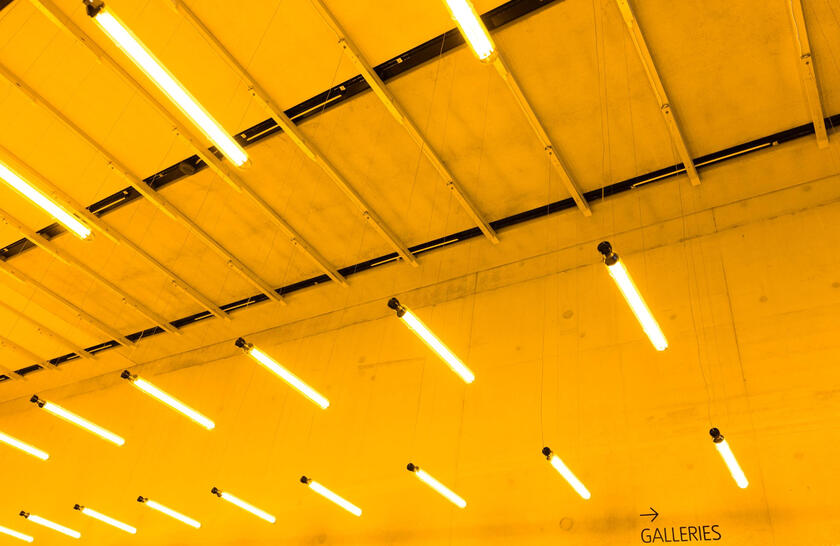 Our customers are mainly wholesalers and retailers across Europe. They are specialized in the sales and local distribution to end users.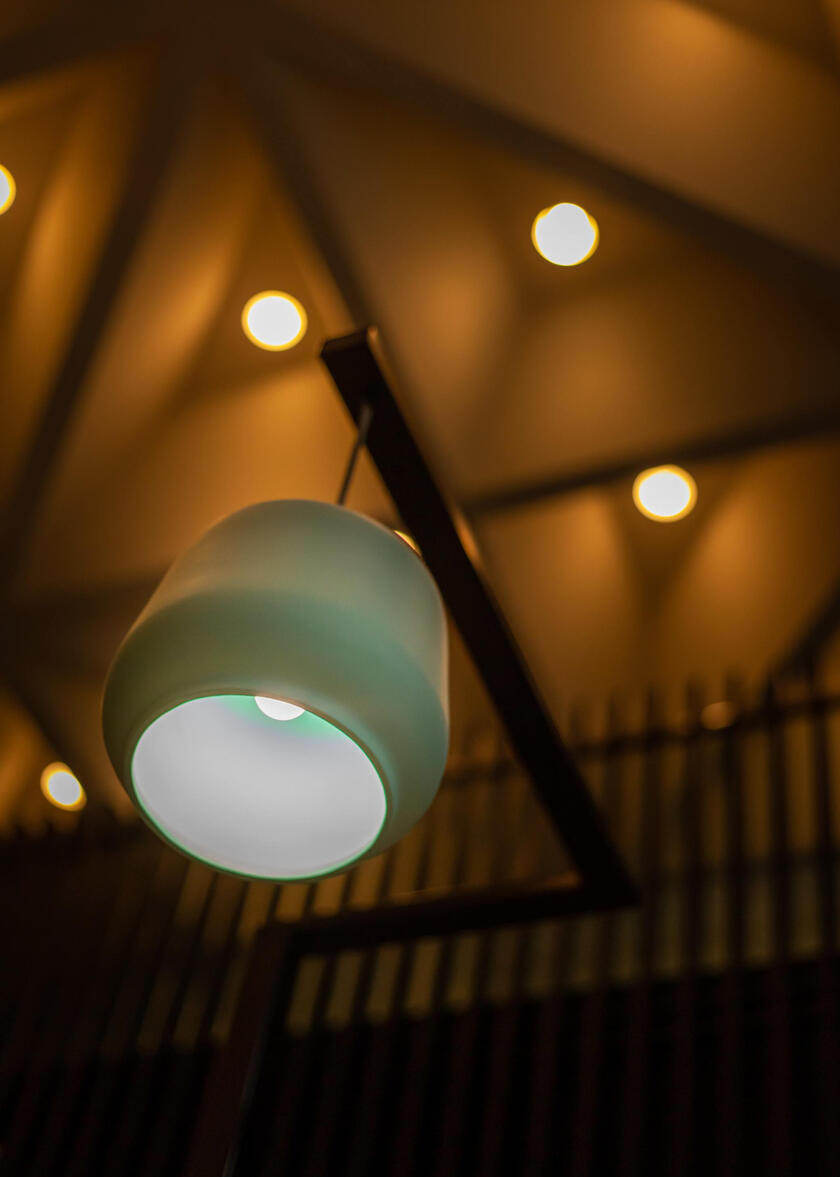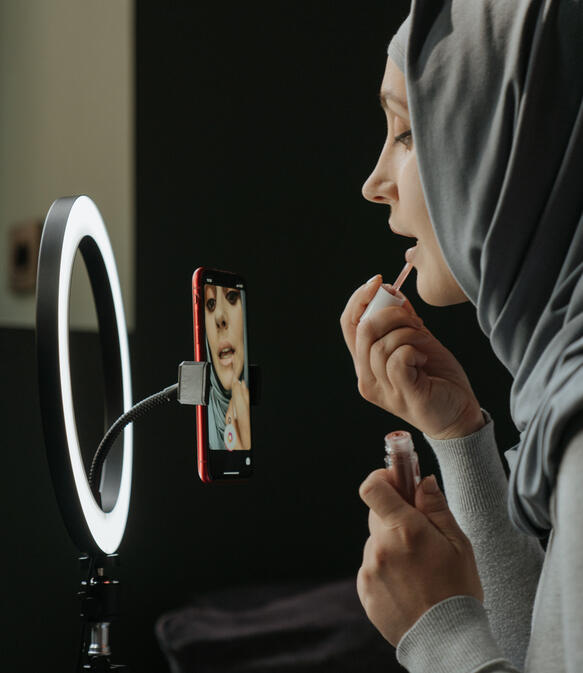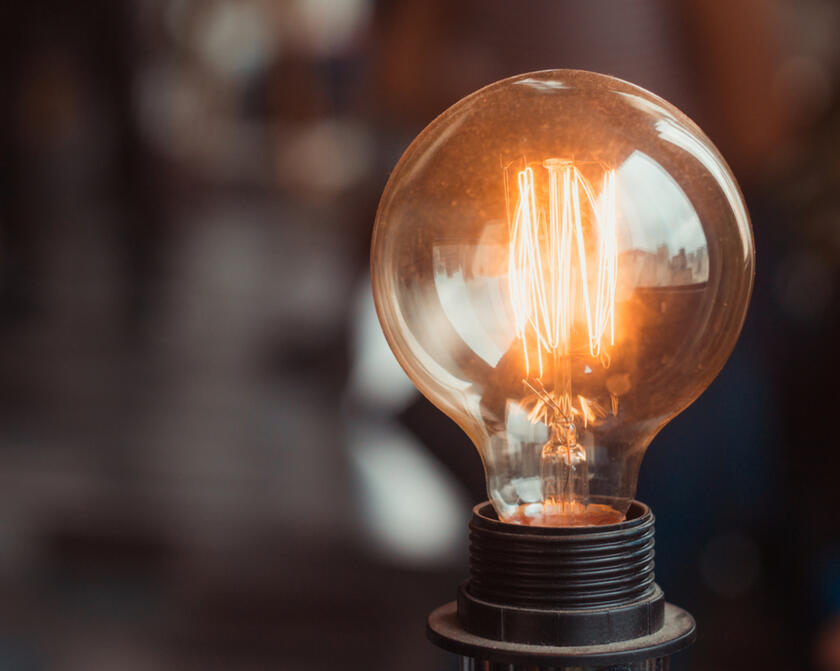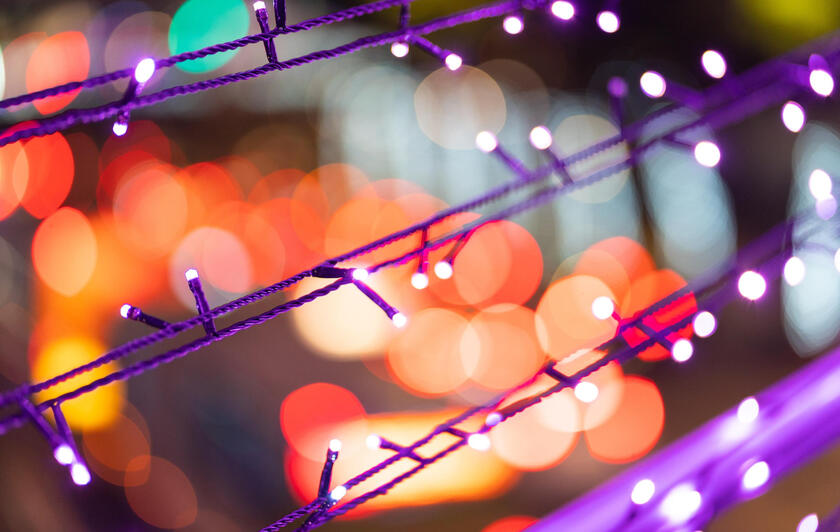 KNOW MORE
---
If you would like to know more about our products, latest developments in LED lighting or have other questions, we welcome you to contact us.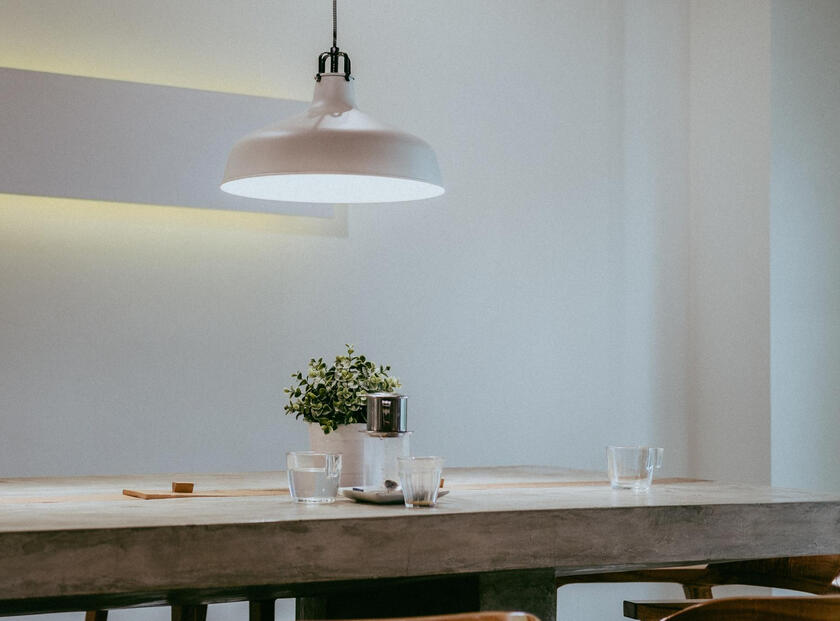 Get the price list

Become a partner

Delivery information
After we receive your request for quotation via this website, we will send you the pricelist. If you are interested in ordering our products you can reply to our email and tell us the products and quantity you need. Based on your request we will issue the invoice. All necessary information regarding the delivery will be communicated to you together with sending the invoice. After your payment has been received we will send out the products. When the goods have been sent we will email you the tracking number together with the website of the transporter, so you can check the status of your delivery. Delivery of products in stock is within 1-3 days upon receipt of payment, depending on your country (inside Europe).
Solar panels
---
Good news, we are now looking for Chinese solar panel partners.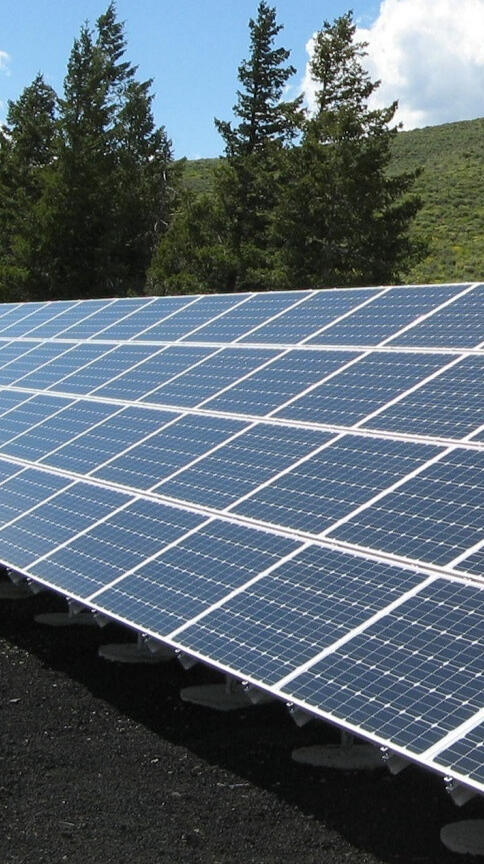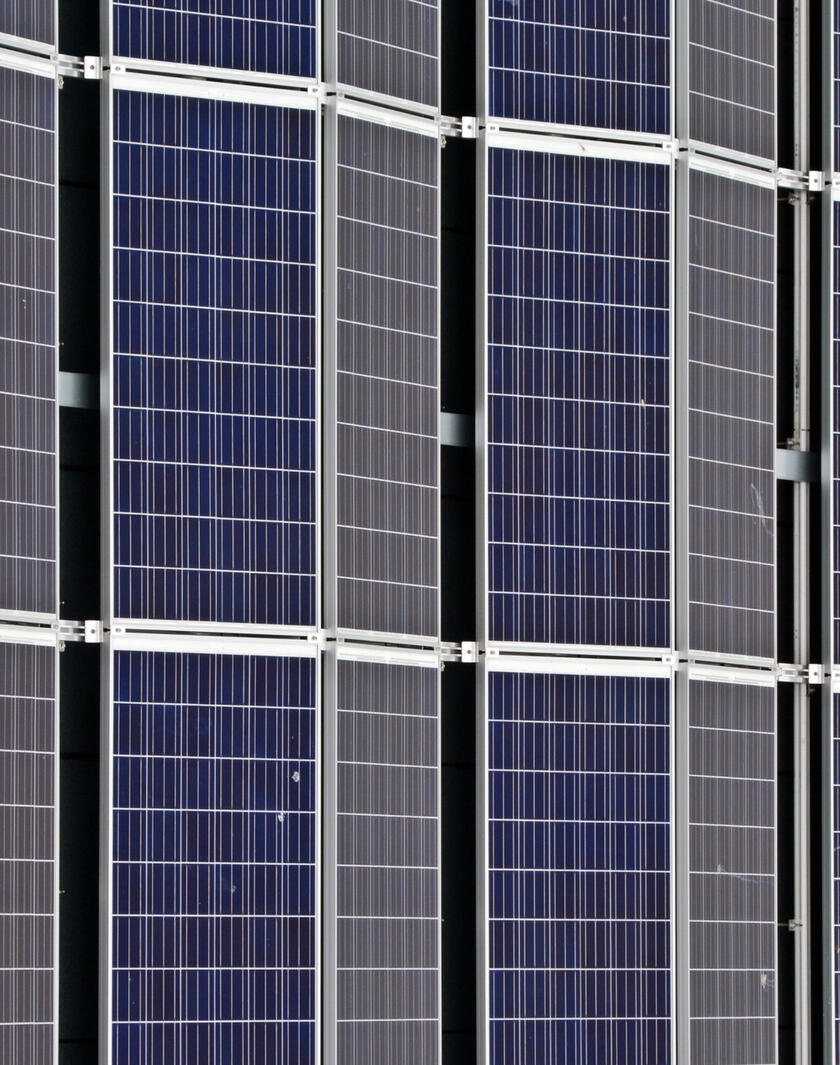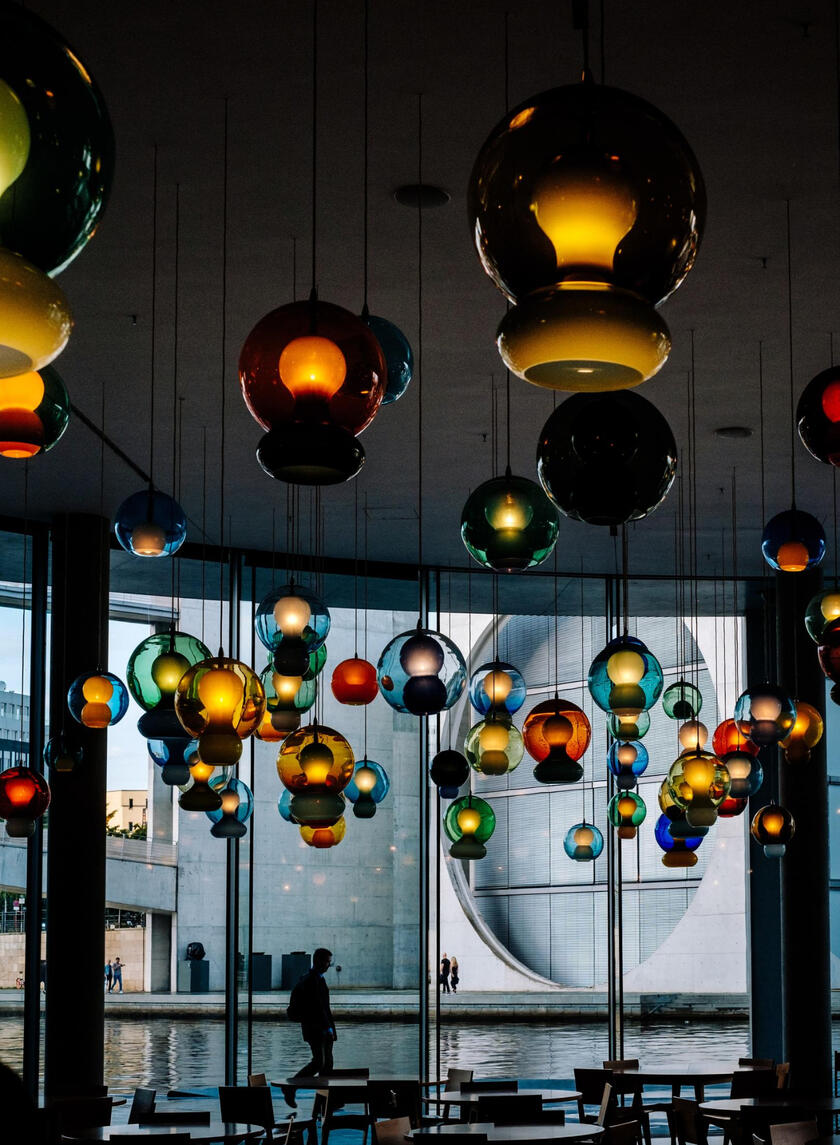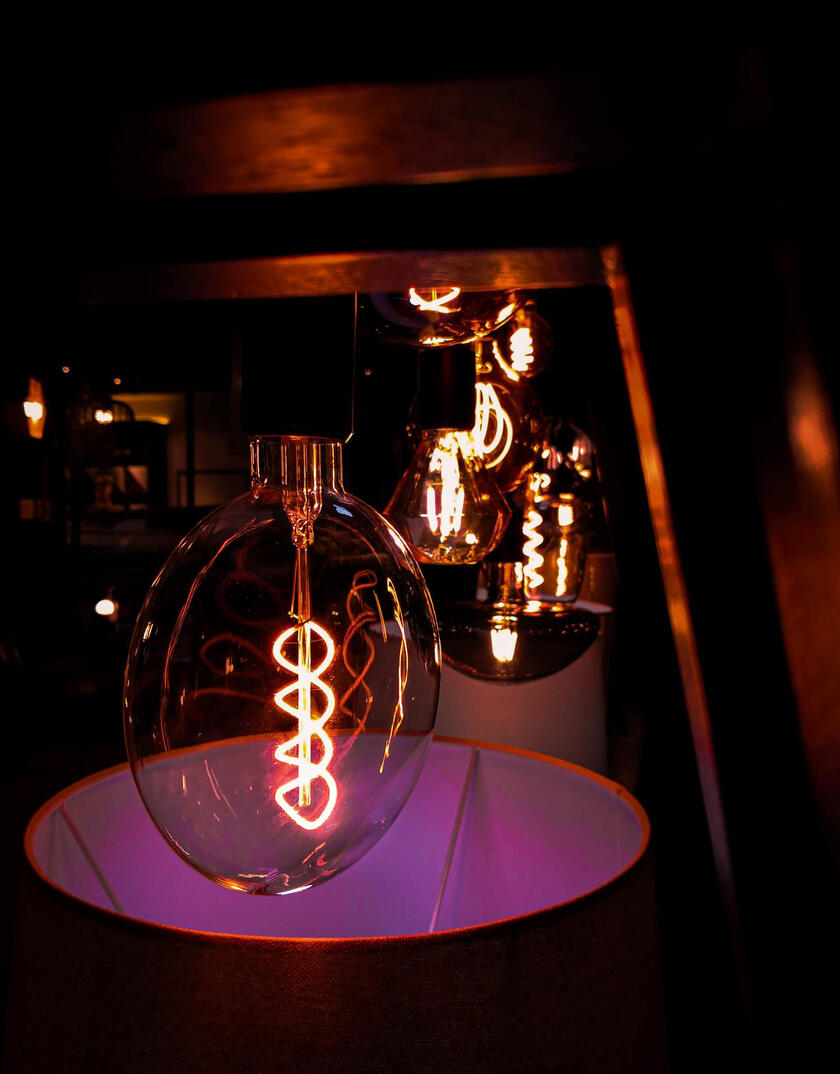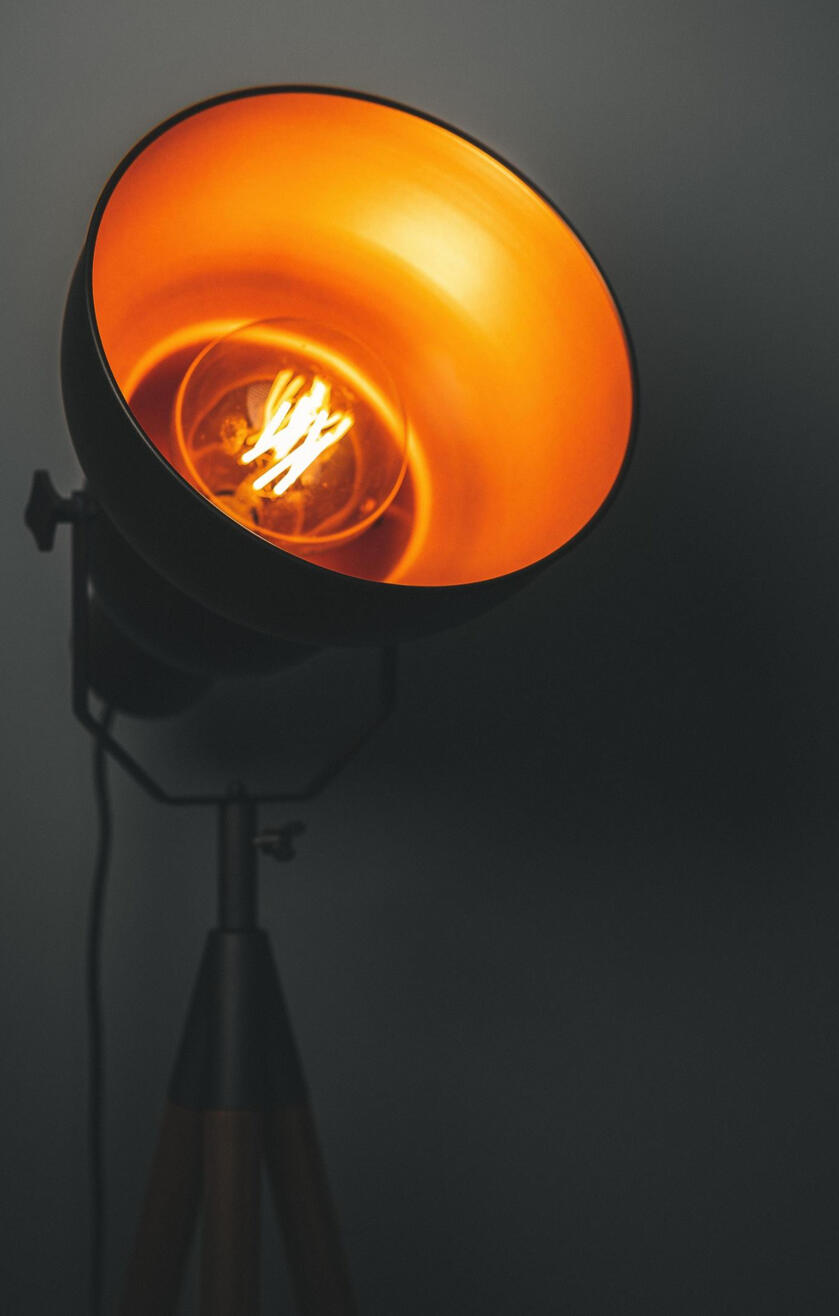 Contact
Please fill in the form below and we will contact you soon. Please note that this contact form is only for suppliers. Buyers inquiries will be rejected.
---
THANK YOU
---
On behalf of the entire team, we wish you a lot of joy and happiness with our lighting products.
PS we are not looking for new resellers. Please buy from your local distributor
---
© Lumen Import B.V.